~Honour the Past - Live in the Present - Harness the Future ~
Converging Pathways
Converging Pathways is a globally recognized company that has distinguished itself for strategy development, building designs and reconstructs, conflict resolution, relationship building, reconciliation and education. The company is grounded in fostering collaborative and supportive environments while engaging all levels of any organization to build better, stronger and more durable companies and First Nation communities for nation-to-nation building and future generations.

Converging Pathways is based in Treaty 4 territory and was built on the foundation of journeying alongside clients towards transformational outcomes and building sustainable business strategies that support diversity for future growth, acceleration and relationships.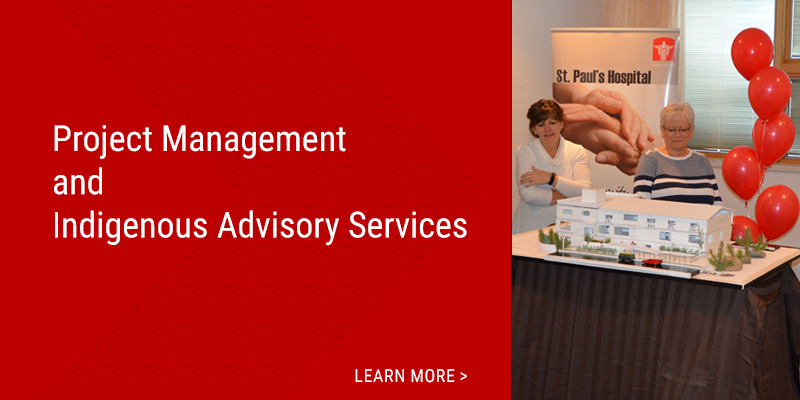 It is an extremely emotional time for so many. Extremely tough days we are living through emotionally-mentally - spiritually - physically with every beautiful child found on the grounds of former Indian Residential Schools.
We have complied a page of news stories and other information listing locations and results of findings on the grounds of former residential schools.