Kallie Wood MLM, BA, PFP, CSC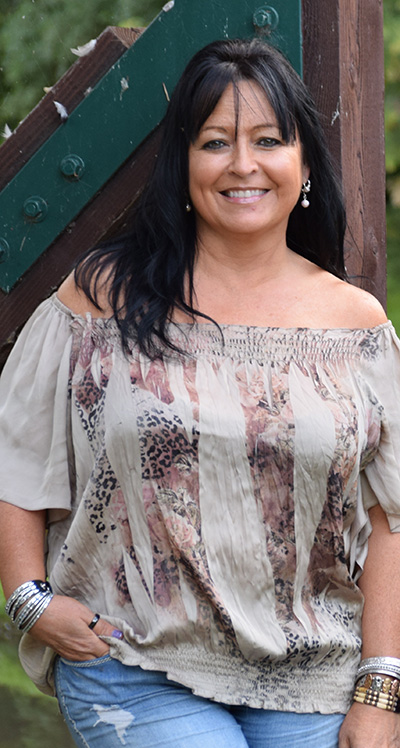 Indigenous Director BCS/BCA, Executive Facilitator and Indigenous Advisor Consultant
Kallie Wood is Nakota Cree of Carry the Kettle Band First Nation and is the Indigenous Director at Caronport High School/Briercrest College and Seminary and Owner/Executive Facilitator of Converging Pathways Consulting. She is a mother to three beautiful children and a kookum [Cree meaning grandma]. Her role at Briercrest engages, inspires and allows opportunity for staff, faculty and students to move forward in understanding Indigenous culture, spirituality, and history. She is a fun-loving firecracker of a personality, but has her feet planted firmly on Mother Earth.
Kallie is a stimulating and rich communicator and her passionate, authentic, truth-filled and hope-filled communication is creating an expanding awareness of the Indigenous needs across the various cultural expanses of North America. She is constantly exploring new directions in exciting, passionate new ways for Indigenous people. Kallie mentors and counsels Indigenous students to reach personal and academic success as well as leads events to promote Indigenous awareness and knowledge. She, along with her partners, educates corporations and businesses on diversity and business strategies towards a grander vision. Kallie works with Indigenous communities and advises with provincial and federal government for policy review and change, corporate governance, and how to bridge the gap between Western and Indigenous cultures. Her passion, vision, and empathy for her people is unparalleled.
Kallie has facilitated and shared her resilient story of loss of culture, identity, and spirituality across North America. She is a resilient survivor of foster care and assimilation and shares her journey of forgiveness, justice, and reconciliation, bringing hope towards a grander vision for tomorrow's leaders. Kallie is an advocate for promoting equality of First Nations in our economy, while upholding rich cultural heritage of Indigenous people.
Kallie has an extensive background in finance, business, music, leadership and management. She is currently completing her Masters in Leadership and Management and will continue on to Doctoral studies.
Kallie has developed and facilitated Indigenous core strategy research in education with a circle of key leaders in the country on Indigenous issues, academics, education, legal, finance, government, and theology. Kallie has been instrumental in facilitating change and advancement for Indigenous people. Trained in and having lived through the reconciliation process, Kallie has taught principles and practices at many colleges, seminaries, high schools, elementary schools and universities in North America.
Kallie's unique approach to interacting with students and staff in education at all levels is highly respected and regarded. A recognized influential leader committed to Indigenous development, she is a sought after commodity in Indigenous education. Her time contribution to many non-profit organizations and her driven passion for educating diversity to businesses and corporations is exceptional.