About Converging Pathways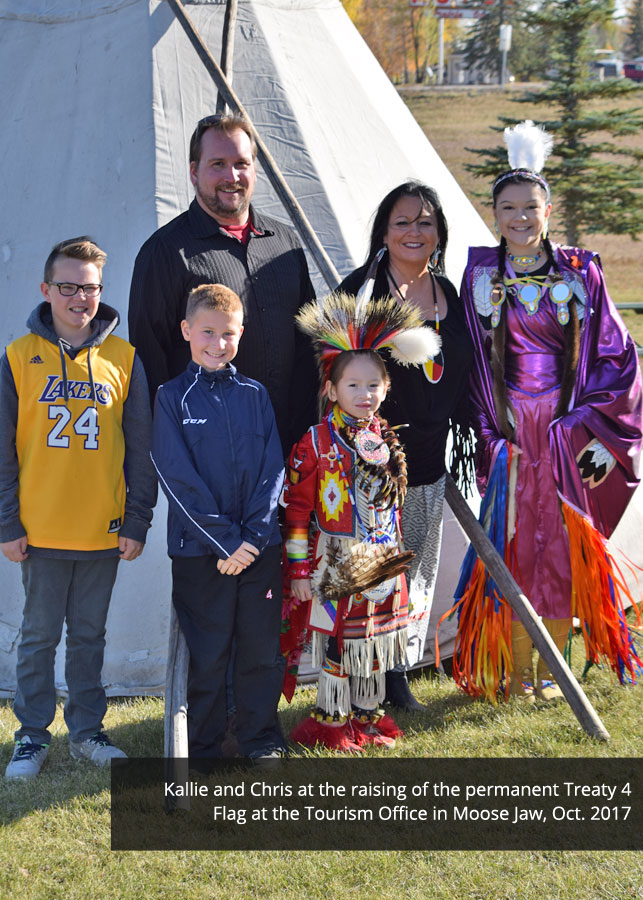 Converging Pathways, located in Treaty 4 territory, was built on the foundation of journeying alongside clients towards transformational outcomes and building sustainable business strategies that support diversity for future growth, acceleration and relationships. The company is grounded in fostering collaborative and supportive environments while engaging all levels of any organization to build better, stronger and more durable companies and First Nation communities for future generations.
Converging Pathways is a globally recognized company that has distinguished itself for strategy development, building designs and reconstructs, conflict resolution, relationship building, reconciliation and education. Chris McKee and Kallie Wood bring a unique style from both an Indigenous and non-Indigenous perspective. They have a palpable ability to bring together all voices within an organization and believe in the uniqueness and intrinsic value of every individual within an organization - harnessing the potential for long term sustainability.
Chris' experience in daily inspiring and leading teams in designing, developing, and deploying organization-wide initiatives, partnered with Kallie's experience in leadership, business management, finance, education and her Indigenous journey - is a recipe for success! They are no strangers to challenges of change and they present with common sense, integrity and passionate honesty. Each client and business opportunity are treated beyond expectations and they leave an organization with a solid foundation for achieving the goals they set out to accomplish.
Chief Dr. Robert Joseph, Ambassador Reconciliation
Photo below from left to right
Chris McKee; Converging Pathways – Kallie Wood; Converging Pathways; His Honour the Honourable W. Thomas Molloy; Lieutenant Governor of Saskatchewan - Chief Dr. Robert Joseph; Reconciliation Canada – Chief Rick Bourassa; Moose Jaw City Police.